No catch friends. We all want what is best for our kiddos. Here are some free tools to help you get there.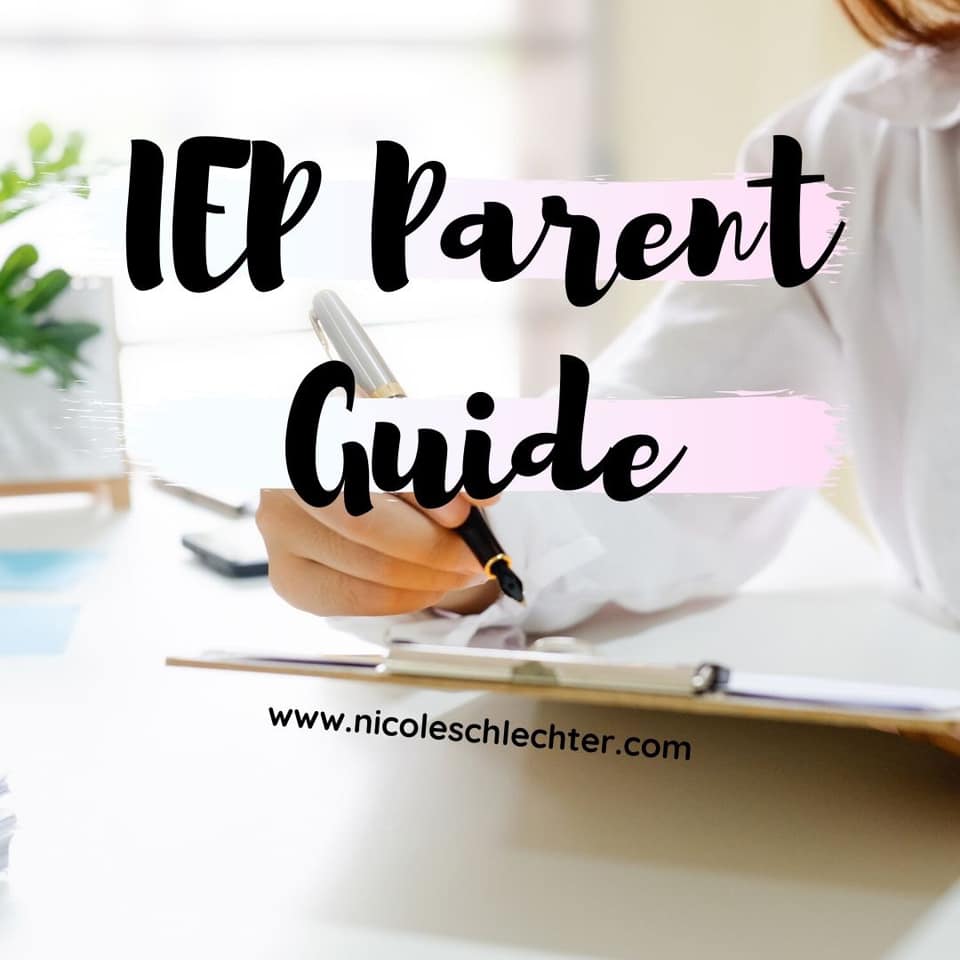 SOCIAL STORY: CORONAVIRUS
For our kiddos who struggle with understanding change or worrying about things around them, social stories can be a really effective tool to help explain the world in a kid friendly way.
For parent's here is a quick Q and A to explain some of the upcoming changes at school. Coronavirus and Special Education.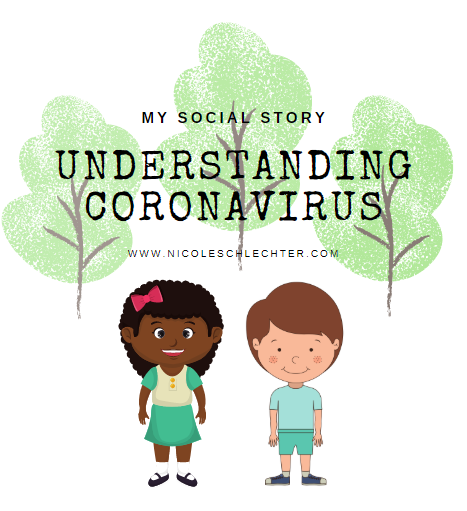 Parent Input Statement
One of THE most important parts of your child's IEP is the parent input statement and SO many times it is left blank in the IEP. 
Use this template to create a parent input statement that really draws a picture of who your child is, where they are at and where you want them to go.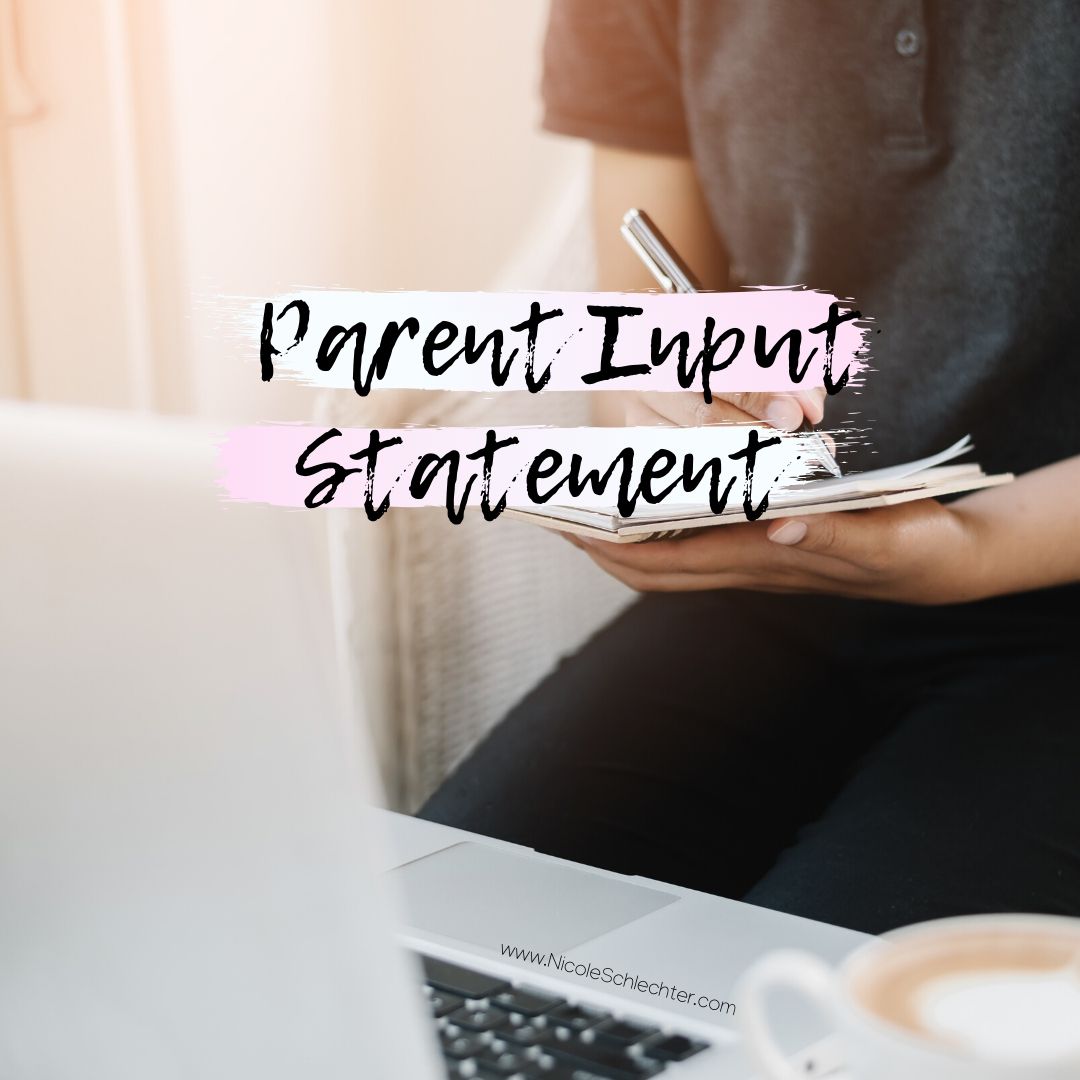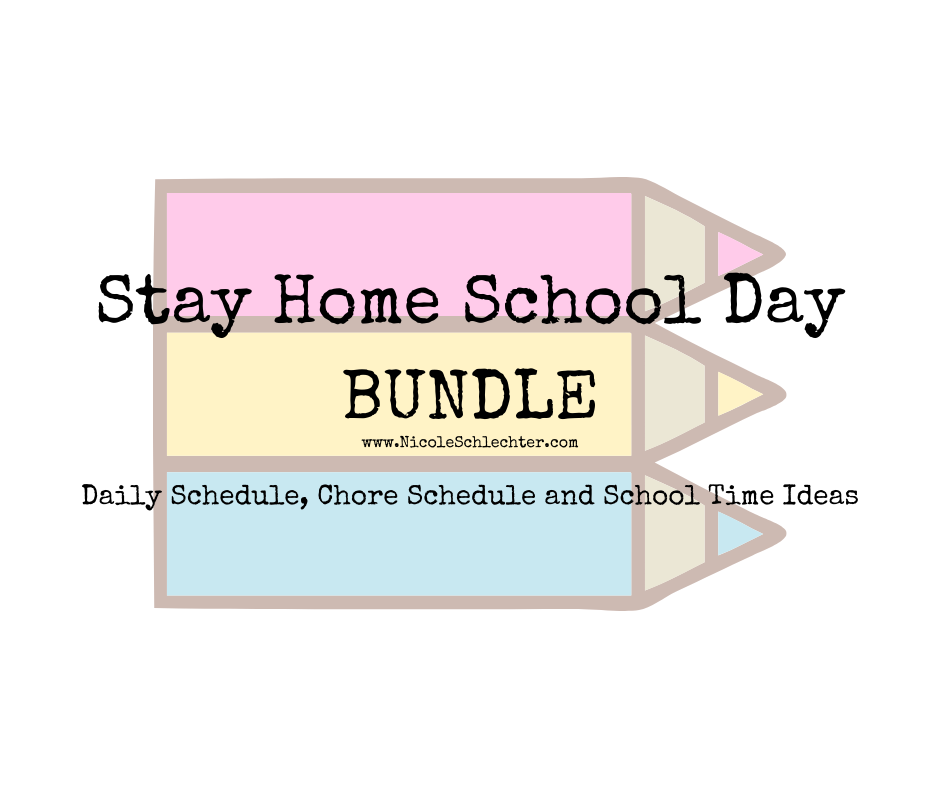 Stay Home School Day Bundle
Whether it's spring break, summer time or this crazy quarantine, we need to be prepared to support our child's education at home. 
We know children thrive on schedule and routine, but it can be tricky to figure out what works for you! I've taken the guess work out of the schedule.
In this bundle you will be recieving a daily schedule complete with movement breaks, sandwiched preferred and non preferred activities to keep your kiddos motivated and yes… screen time (but it's minimal!). 
PLUS
A weekly chore schedule to help keep the house tidy, without seeming like it's a lot of work! Tasks are broken down by day to counteract the overwhelm but also include daily tasks too!
PLUS
A school time choice page to give your child control over their learning.