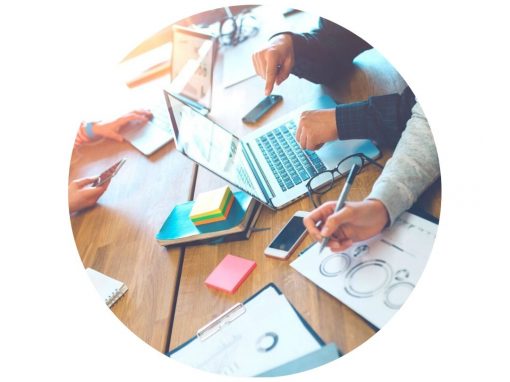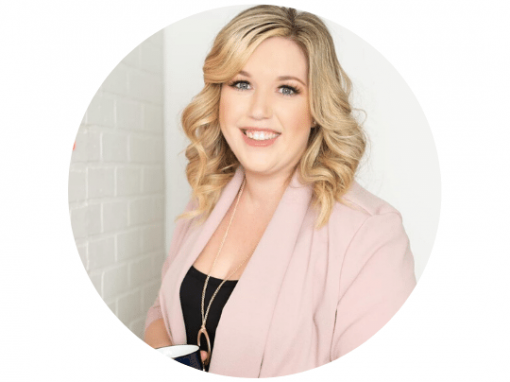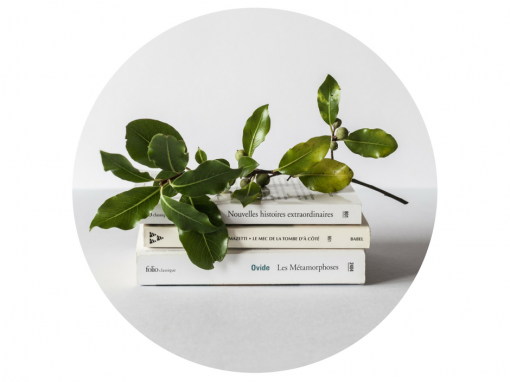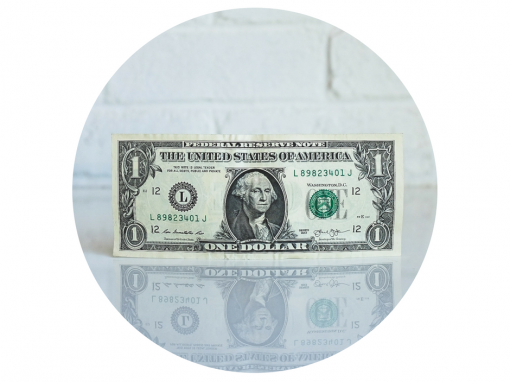 Click here to set up a FREE 15 minute consultation so we can initiate a plan of action to best support your child's special education needs.
 I am available to review your childs current IEP or 504. This review includes a FREE consultation where we can discuss your goals for your child. After our consultation I will review the IEP and make suggestions to help your child reach those goals.  You get a second opinion on your child's health, why is education any different..
Feel overwhelmed at meetings and need someone to accompany you to help facilitate a productive meeting? Let me join you! In person or by phone.
This service includes a consultation and IEP review prior to meeting.  This 3 hours may include texts, emails, phone calls, an IEP review or attendance at an IEP meeting (virtually or in person) and is good for 1 year from the purchase date. (see contract for specifics.)
"Nicole has an excellent understanding of the IEP process and its ups and downs. Let her experience and knowledge help you and your family help your child get a great start in life. I wish I had her experience from the beginning, but I am so glad to have it now. Getting an IEP setup is an emotional and stressful process. She will help you navigate through it and have a positive experience. After all us special needs parents go through, why not do what you can to reduce the stress of the IEP! "
"Nicole is very knowledgeable about the IEP process and the laws. She will review your paperwork, provide you resources, answer your questions (all 5 million of them!) and guide you on your child's individual needs, issues with the school district and the entire IEP process. Most importantly, she is always available and will take the time to talk to you at any time to go over your concerns. She is genuine and compassionate. She wants to help you as a parent in finding your voice and arming yourself with knowledge so that you can be the best advocate for your child during the entire process. She is motivating and encouraging which is so important when you are going through such an emotional and overwhelming process. I would highly recommend Nicole and have already many times. She's in this field for the right reasons. "
"In my career I've worked with a lot of advocates. Working with Nicole was a really positive experience for everyone involved. She asked great questions and listened to what my team had to say without demanding a change. She was willing to be flexible with her requests and explained the process to the parent so well. In the end, the child had everything they needed to make progress. We all left the meeting feeling excited for what is to come. I look forward to many more meetings with Nicole in tow."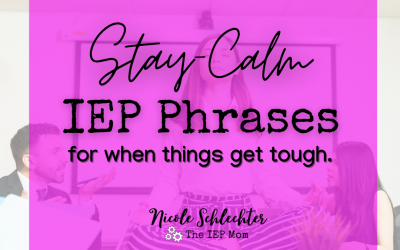 I said the F word in an IEP meeting. Yep. I did it. Am I proud? no. Could I have handled things better? Yep. But I understand why it happened. And my potty mouth tendencies are only partially to blame. When we are sitting in meetings listening to all the things that...
read more