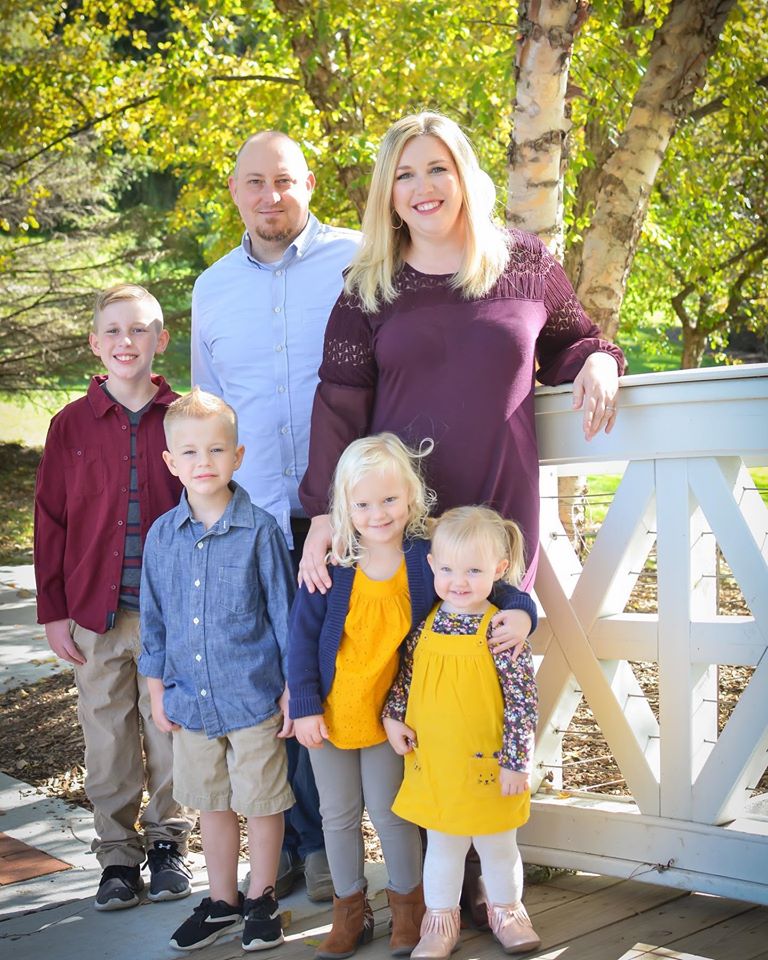 Hi! I'm Nicole. Mom of 4. Wife to 1. Your resident Master IEP coach and advocate.  Spending time with family is my fave and you'll find me dancing not cooking in my kitchen on any given day. I'm pretty much an open book, so don't be afraid to ask questions. And if you show up to my house with taco's… well let's just say you've got a friend for life. I'm an autism and adhd mom and I freaking love to help guide families through the special education process.   
Believe me when I tell you… we've been on quite the roller coaster ride! A few years back our family experienced a really traumatic situation with my sons school. I was overwhelmed, confused and quite honestly LOST. 
My son was repeatedly punished and torn down for behaviors that were a part of his disability. I mean, that doesn't excuse the behavior, there are consequences for actions even when they aren't your fault. However, if we aren't setting kids up to LEARN the skills they need to meet social expectations, if we aren't providing them with the life skills they need to manage their emotions… how will they learn? 
The whole situation got me thinking about you. I've always thrived on helping people so I got to thinking… we aren't the only ones to experience this. 
So here I am. Ready to serve. I want to give back to families like mine so that no one else feels alone or lost like we did. 
If you've heard the rumors… It's true! ADHD, high functioning Autism, social and emotional delays… that's my JAM! If you have a kiddo who isn't being taught the life skills they need to succeed in school and instead are being punished for things they can't control… I'm your gal. 
Let's chat so your child can succeed at school and set them up to be happy, healthy, FUNCTIONING adults.  
Learn More
 Where do you need support? What would you like to see for your child? I am here to help you best support your child in order to achieve the highest level of success.
# of times I've reheated my coffee today
# of times I've been mistaken for a celebrity
# of tacos I can eat on my own
More Info
Home Base: Pingree Grove, IL (far suburbs of Chicago)
Phone: 630.650.8123
Email: Nicole@NicoleSchlechter.com