I help parents of special needs children, who struggle with social, emotional or behavioral delays at school to navigate special education through parent education and increased confidence. Families who work with me are experiencing more positive and collaborative meetings resulting in more effective and efficient IEP's or 504's.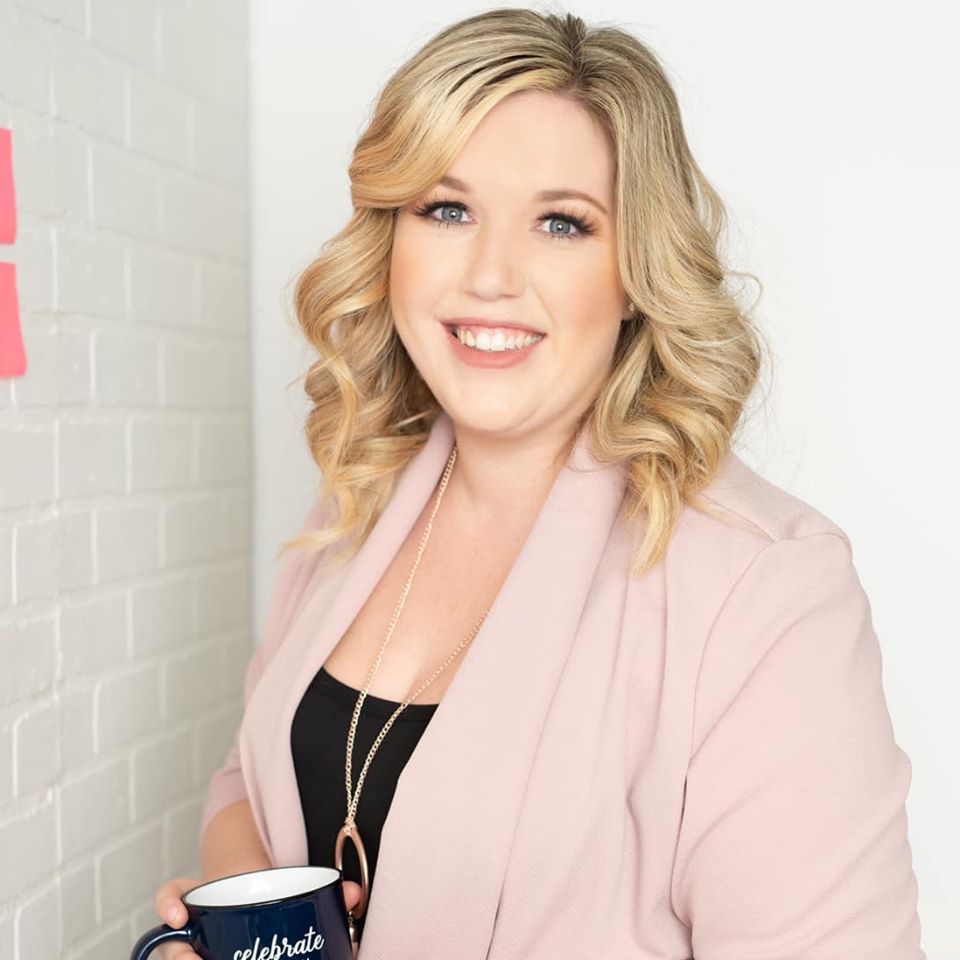 My Philosophy
No parent should sit in an IEP meeting and feel unsure of what is being decided for their child. I help bridge the gap to create a more cohesive IEP team and a better outcome for your child. 
My Methods
I do things a little differently around here. My role as a special education strategist is to educate you so that you walk into your next meeting feeling confident and prepared. You are the most consistent IEP or 504 team member and will be the only team member who supports your child throughout their entire journey. 
During IEP or 504 meetings I work with you and the rest of the team to foster positive relationships and keep the meeting student focused.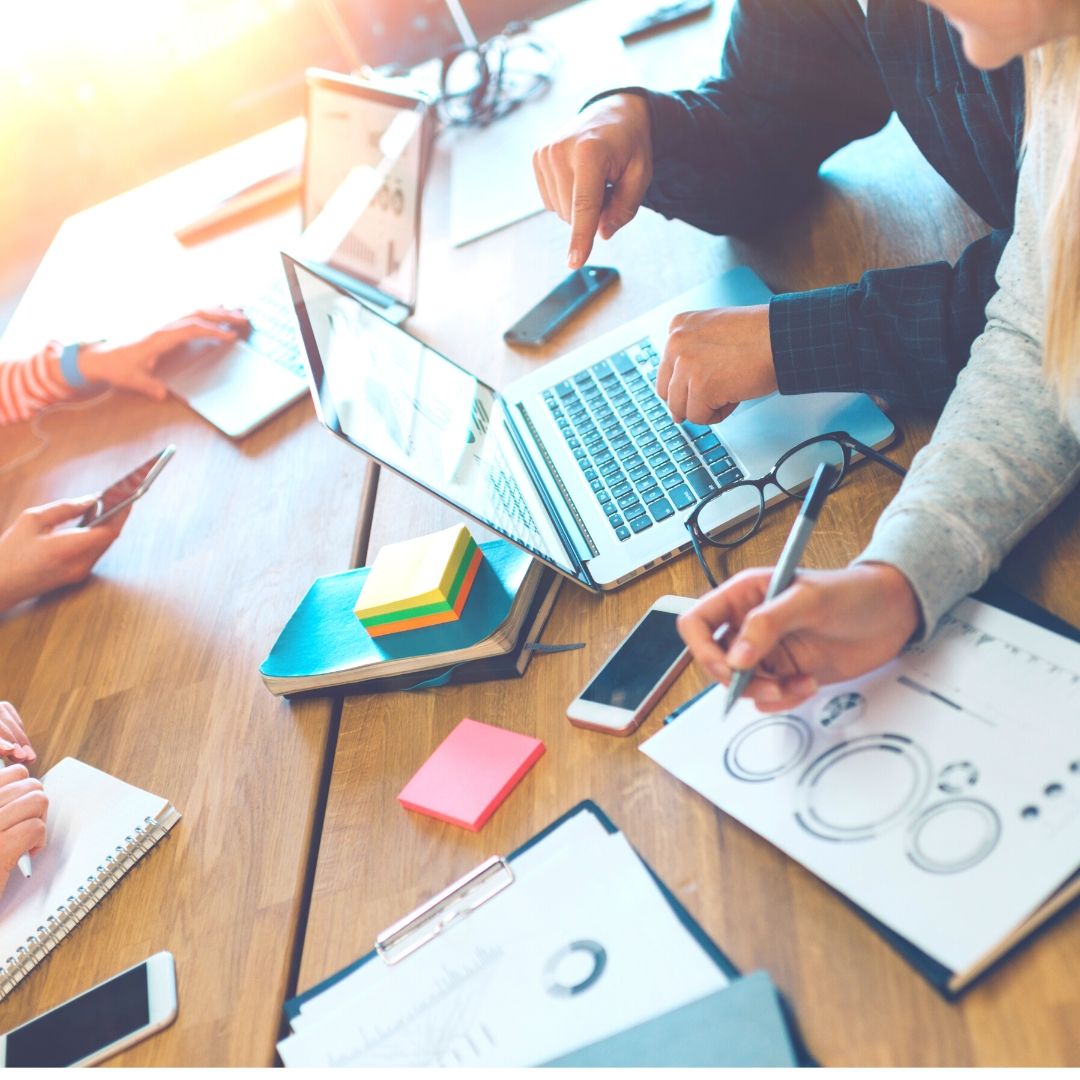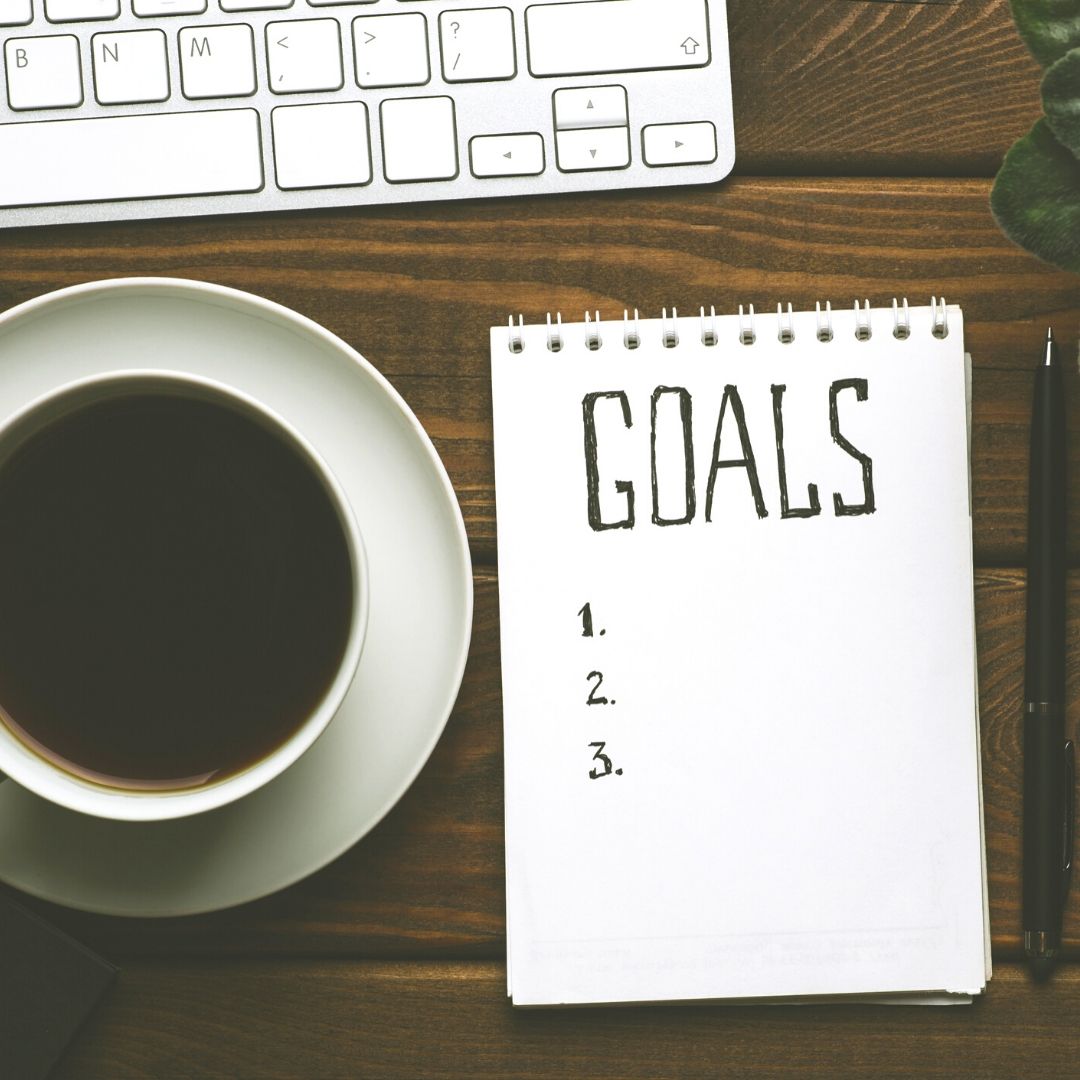 My Goals
My goal is that parents feel confident in what they know about their child, prepared to ask for hard things and comfortable with the plan put into place.
My goal is that by digging in deep to each IEP and 504 with parents goals and concerns in mind, together we can create an effective and efficient support system so that your child reaches goals and makes progress faster than ever. 
 Click here to set up a FREE 15 minute consultation so we can initiate a plan of action to best support your child's special education needs.
 I am available to review your childs current IEP or 504. This review includes a FREE consultation where we can discuss your goals for your child. After our consultation I will review the IEP and make suggestions to help your child reach those goals.  You get a second opinion on your child's health, why is education any different..
Feel overwhelmed at meetings and need someone to accompany you to help facilitate a productive meeting? Let me join you! In person or by phone.
This service includes a consultation and IEP review prior to meeting.  This 3 hours may include texts, emails, phone calls, an IEP review or attendance at an IEP meeting (virtually or in person) and is good for 1 year from the purchase date. (see contract for specifics.)